RE

Religious Education at Kilnwood Vale
Our intent is for children to develop personally and support their understanding of spiritual, moral, social and cultural questions that may arise in their lives now or in the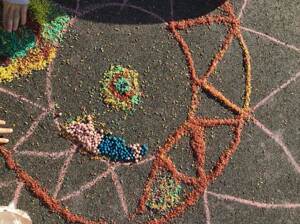 future. We desire for children to be critical thinkers and ask in depth questions, in order to prompt a greater understanding about a range of different values and believes. This includes giving children time to reflect on their own thoughts and feelings. We are passionate about children celebrating diversity and being respectful and responsible members of society.
This is implemented through an enquiry approach, where each year group learns about Buddhism, Christianity, Hinduism, Islam, Judaism and Sikhism across the year. The owl crew prompt children to ask questions and also supports them to answer challenging questions in a supportive manner. All enquires involve 4 steps which are engagement, investigation, evaluation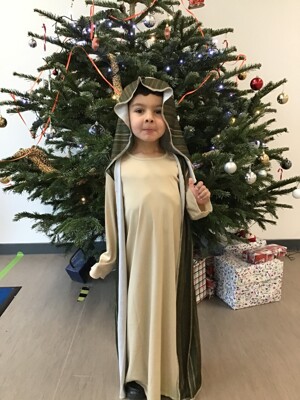 and expression. During these steps children can relate to the enquiry question using their own personal experience, acquire factual information about the religion/faith, make conclusions about the key question using their subject knowledge and finally children evaluate their learning, in response to the enquiry question, now they have gathered a greater understanding of the subject knowledge.
The impact of this can be seen though both formative and summative assessments, including children assessing their own learning at the end of each enquiry. Pupils voice is key to knowing the impact of their learning, which can be useful to ensure that impact matches the intent across the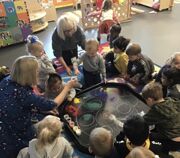 whole school community.
For further information on our Religious Education curriculum please see the documents below